---
---
The Vans Vans
New York winters are tough but the MTEs make it The City That Never Slips.

So, to get the word out, we made a pair of Vans into VANS Vans that people could literally step inside to experience first hand the warmth, coziness of a pair and weather resillience.

And we got the most OG New Yorkers like Lil Mo Mozzarella and New York Nico to help spread the word.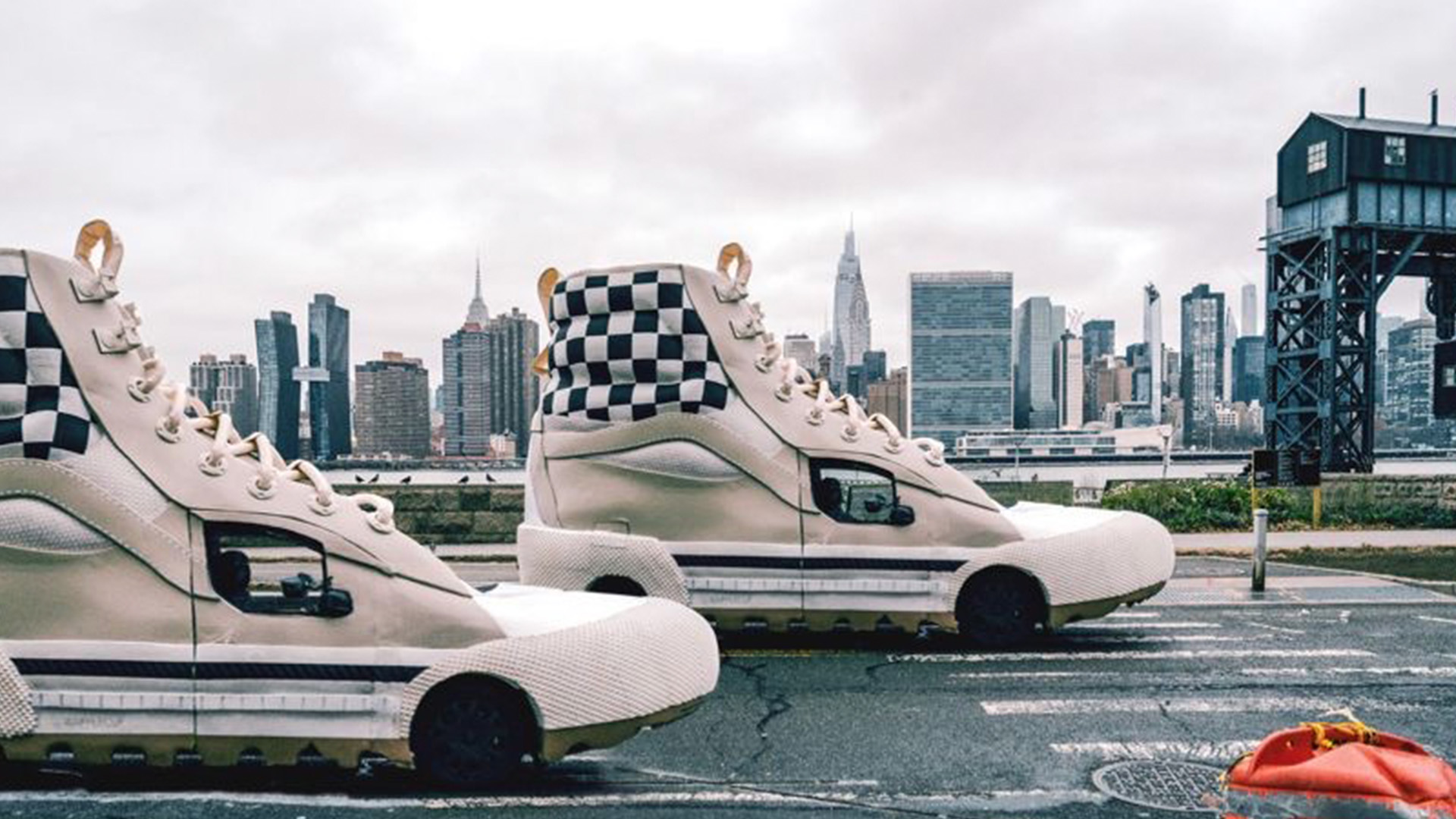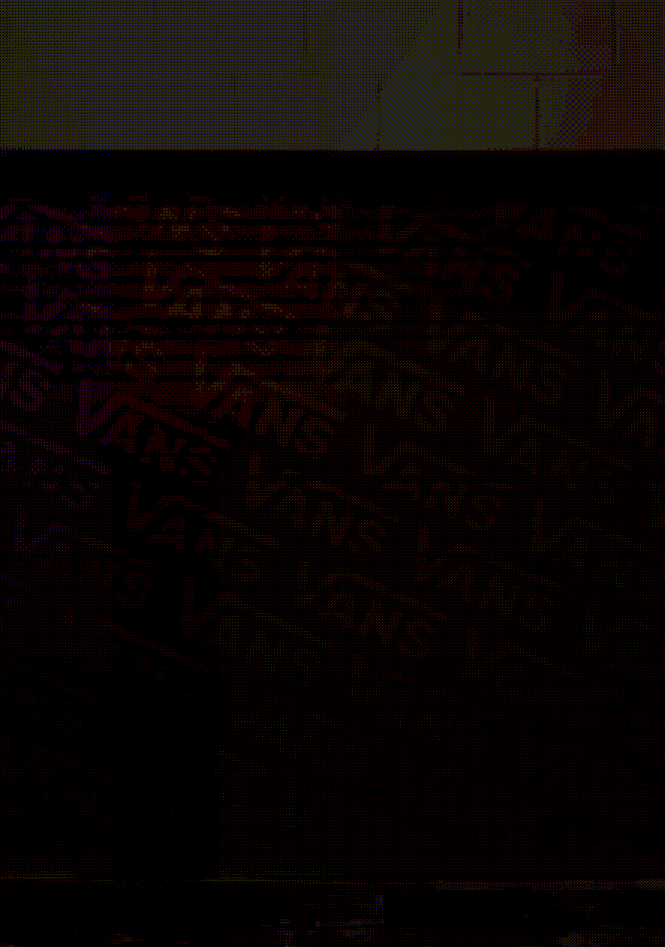 Vans MTE eliminates the fear of slipping on black ice and allows you to enjoy it instead.

Vans partners with Cellino to prevent slip n falls and bring New Yorkers MTEs through bus bench and late night television ads.